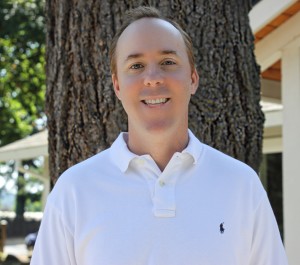 Dr. Patrick Morrissey graduated from UCLA in 1999 and earned the title of DDS, Doctor of Dental Surgery. He then moved to the Portland area and completed a general practice residency at the VA Hospital. There, he learned the latest techniques and was able to refine his skills. He worked at large dental companies, but his dream was to someday open his own practice. And in 2001, Boones Ferry Dental was born!
His philosophy as a dentist is always to do what is best for the patient. Personal touch, willingness to take time to really listen to his patients and always trying to achieve perfection for each patient are what set Dr. Morrissey apart from other dentists. His personal goal and focus is to eliminate disease and improve the health and quality of life for his patients.
When Dr. Morrissey is not at his office in Lake Oswego, Oregon, he enjoys spending time with his wife and their two beautiful children. They go to the beach when they all have time off together. Dr. Morrissey enjoys watching football, and in his spare time, he likes to go on walks and kayak.